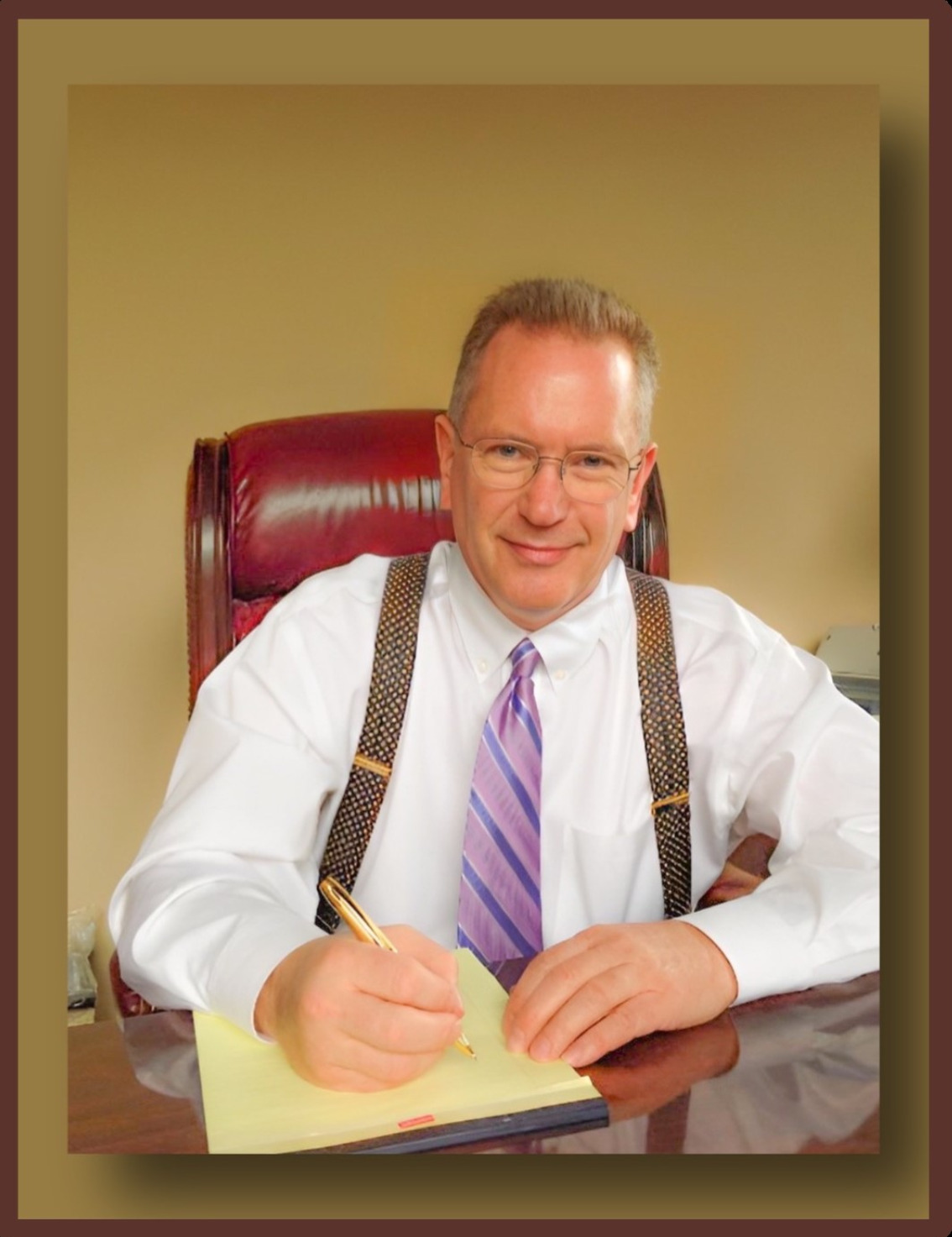 Torin K. Andrews began practicing law in 1989 and is now the owner and manager of Community Association Legal Services, LLC. Mr. Andrews practices primarily in the area of community association law, with an emphasis on drafting association documents, advising boards on community issues, collection matters, bankruptcy issues, and foreclosure issues. He has organized seminars for property managers related to collections issues, and authored articles on issues affecting community associations. Mr. Andrews' expertise is in:
-HOA/Condominium counseling, representation, and litigation
-Covenant and rule enforcement
-Contract review
-Corporate/ governance issues
-Charter, bylaw, and covenant amendments & board resolutions
-Debt Collection Law Compliance


Mr. Andrews also has experience in bankruptcy law, tax sale law, and real estate transactional law, among other areas. He has authored an amendment to the Maryland Constitution, worked for the passage of reforms to Maryland's unemployment compensation law, and testified numerous times before the Maryland General Assembly. He has also drafted hundreds of innovative settlement and forbearance agreements which have been filed with the U.S. Copyright Office.

Mr. Andrews was admitted to practice law in Maryland in 1989 and in Washington, D.C. in 1990. In addition, Mr. Andrews has been admitted to practice before the United States Supreme Court, the U.S. Court of Appeals for the Fourth Circuit, the U.S. Court of Appeal for the Federal Circuit, the U.S. District Court for Maryland, and the U.S. District Court for Washington, D.C. Mr. Andrews also practices in the bankruptcy courts of both Maryland and D.C.

Mr. Andrews earned a B.A. in Political Science, and a B.S. in Computer Science from the University of Maryland, College Park. He received his J.D. from the University of Maryland, Baltimore.